Snappy's 400gal tank setup:
A.) Sub-structure:
Large blocks were use to elevate the tank 12" to allow for a good siphon flow for the two canister filters. The top of the water will be 11.75" above the filters. Total weight of water(200gal), tank and accessories is approx. 1840 lbs. (115 lbs. per block) 16 block total.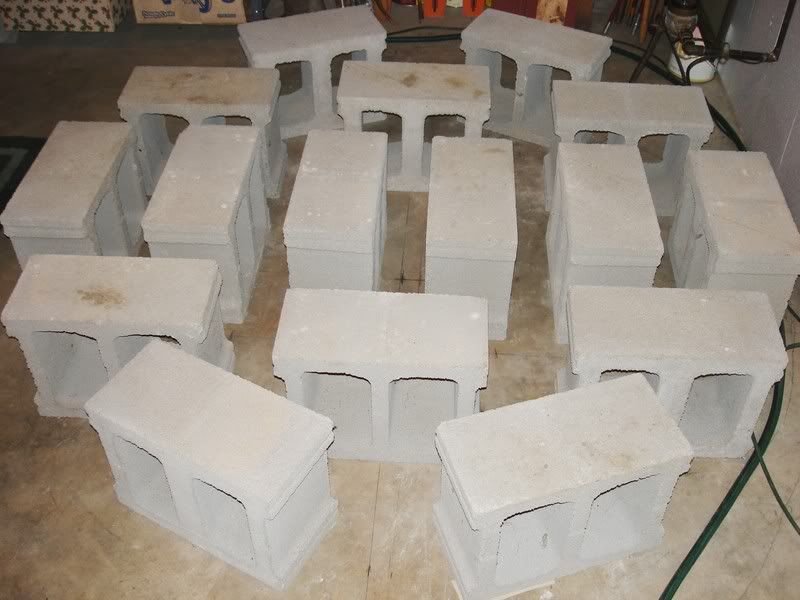 1/2" pressed wood was used to distribute the weight evenly and topped with plastic as a vapor barrier.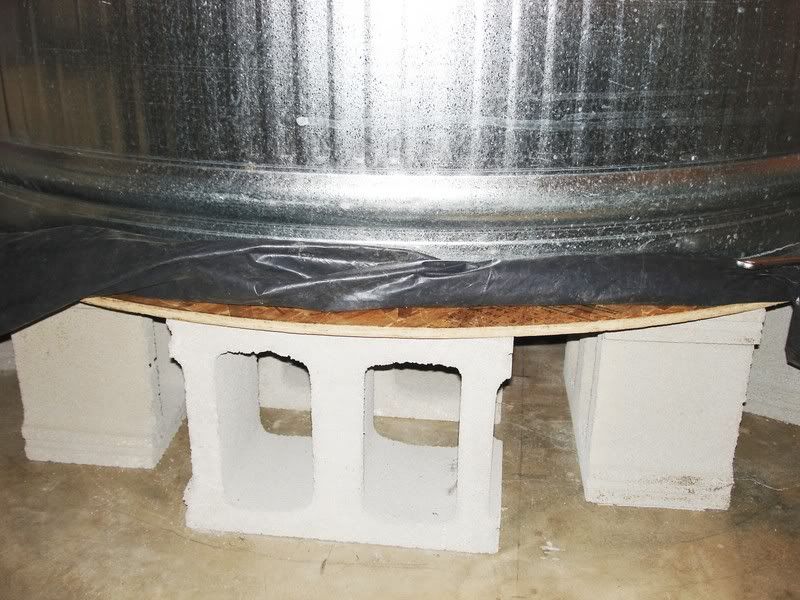 B.) Log-jam:
The Log-jam was built to simulate a natural snapper environment. 1/2" pressed wood, 18" deep, was used for the base, which was strapped to the tank.
The logs were placed for a natural looking setting, including props. (front log was strapped the remaining were secured with finish-nails)
C.) Basking Platform:
The weight chamber was constructed using the bottom of a cat litter box. Holes were drilled for water flow and 12lbs. of flagstone was placed inside. The chamber was strapped to the bottom of the platform using aluminium straps and nylon bolts (rust proof).
The basking platform used was a plastic foot rest. The legs and sides were modified for height and clearance.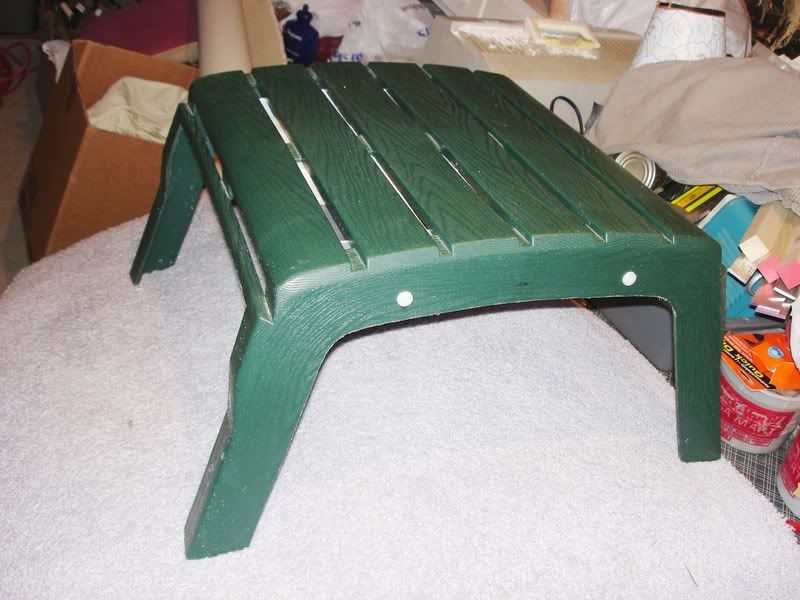 D.) Turtle Room:
The front wall was constructed of pressed 1/2" wood including the door.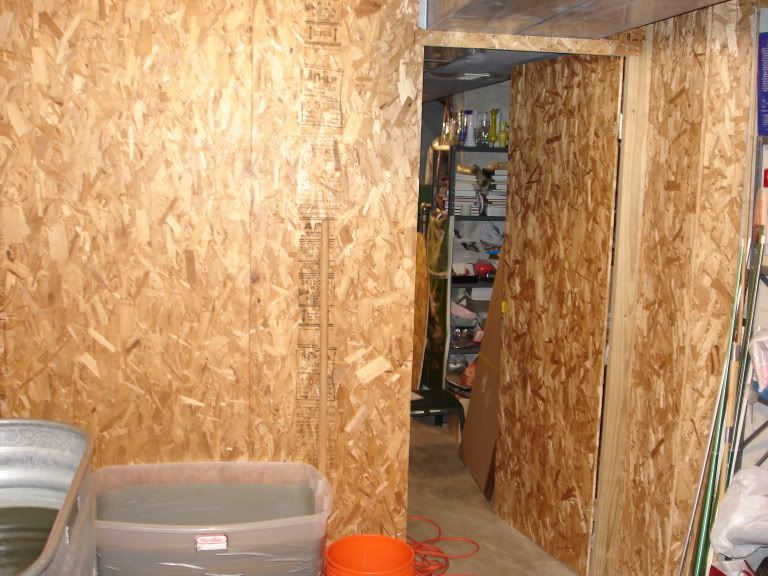 The turtle room, located in the basm't, is approx. 13' X 13' with styrofoam insulation on the outer walls.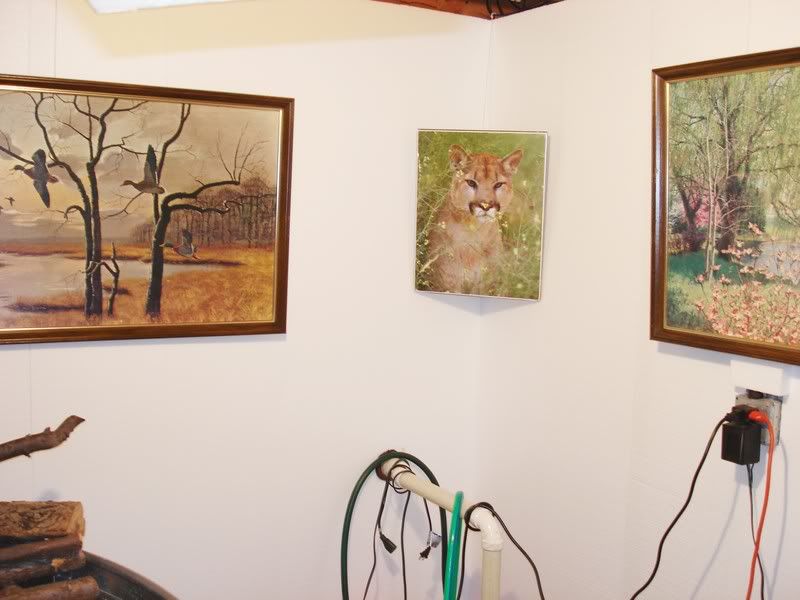 Hope you enjoyed this series, part 2 of 3 this Sunday
Edited by CLAWS, 23 October 2007 - 12:30 PM.