Hey guys! Sorry if I'm posting this in the wrong place, but I couldn't find a more appropriate sections. I need to make a little extra cash, so I created some animal designs and thought you all might be interested in the turtle stuff. The other animals I have designed are a penguin, lizard, lion, cat, squirrel, snake, giraffe, cow, and a dragon (which isn't really an animal). PM me if you want to buy something or if you want see the other designs! There are other types of shirts available too. Long sleeve raglan, v-neck, tank tops, regular t-shirts, and infant and toddler tees and onesies!
Here's the turtle stuff! It's just a generic turtle, but I think it's cute!
Button $2.50
Mini Button $1.99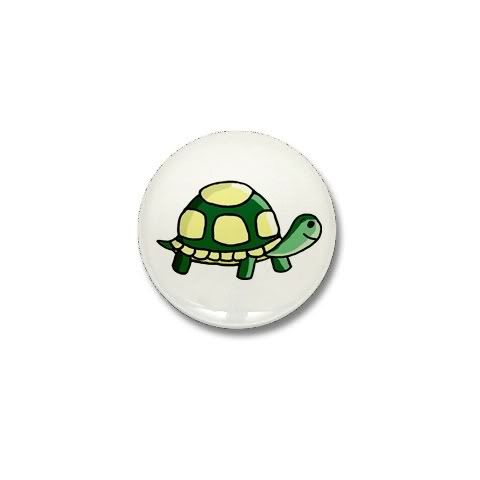 Round Magnet $2.50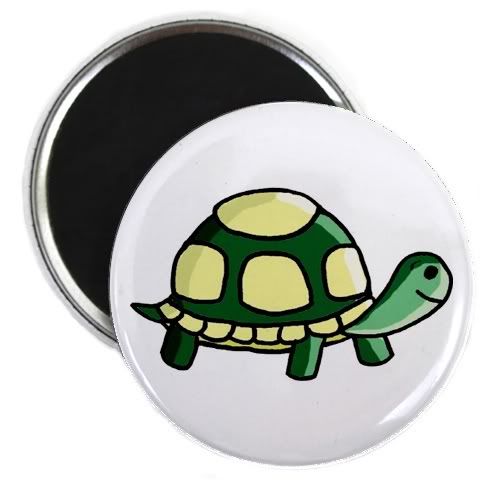 Rectangle Magnet $3.50
Oval Sticker`$3.50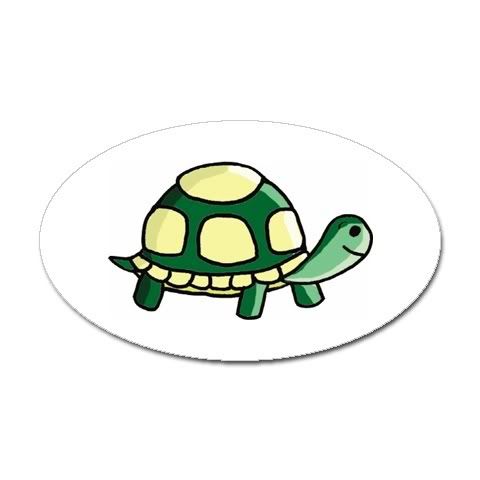 Rectangle Sticker $3.50
Large Mug $14.99
Mug $12.99
Women's Cap Sleeve Shirt $19.99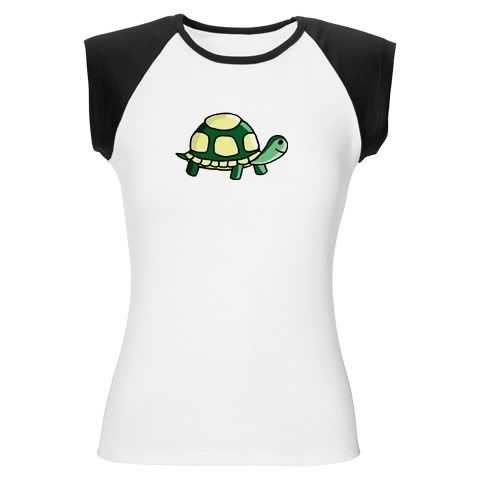 This one's kind of funny... THONG! $9.99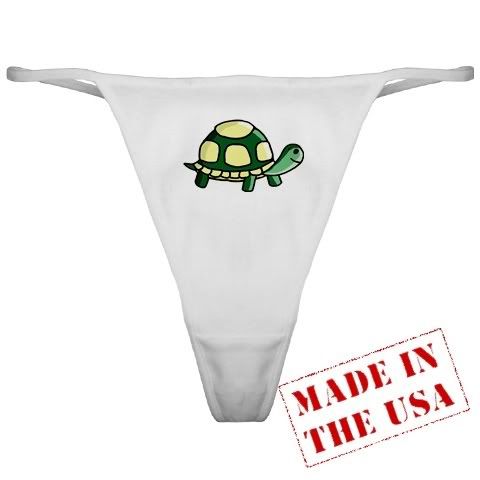 Thanks for looking!