hi all.. here it is... plastron is around 4cm...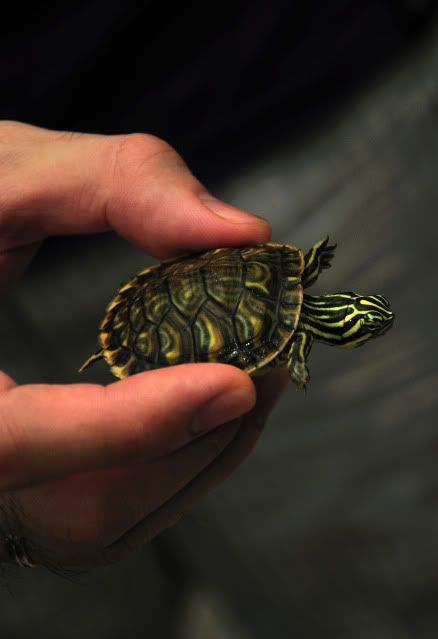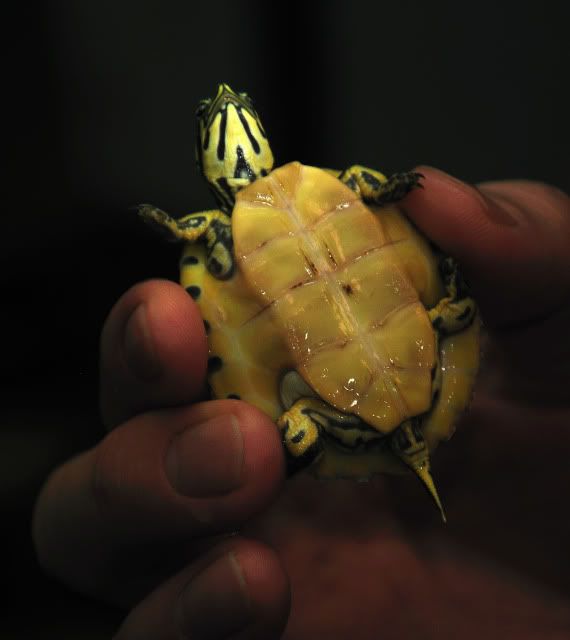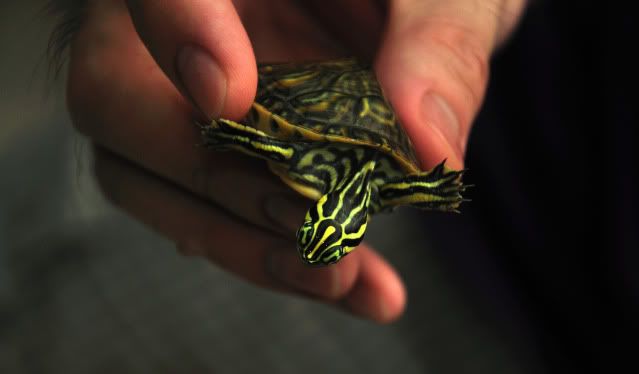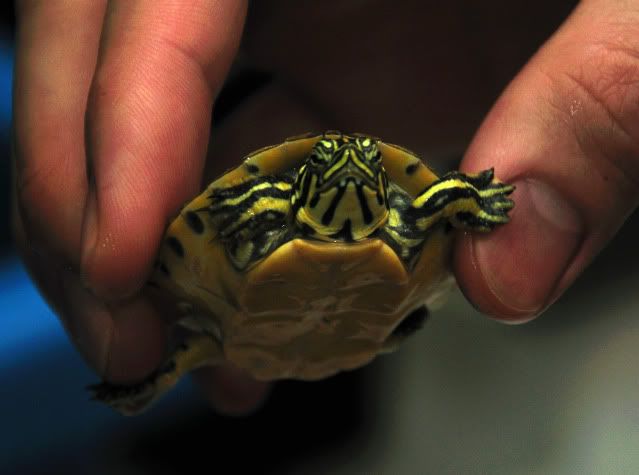 he is eating well and all but there is one slight problem, he likes to bite the surface skin of his left paw constantly and if you notice, one of his claw (middle) broke.
is it some kind of a weird syndrome? like self-biting habit? should i go to a vet or ?
another question, can the claw grow back, i saw some black remnants inside, assuming that is the root of the claw?
thank you all.
Edited by johannes, 04 September 2011 - 10:18 PM.